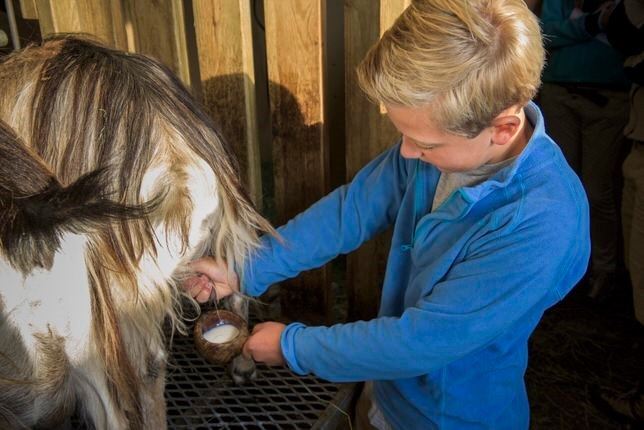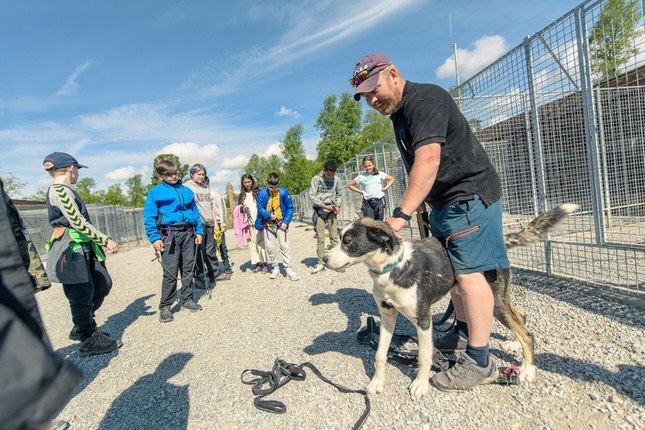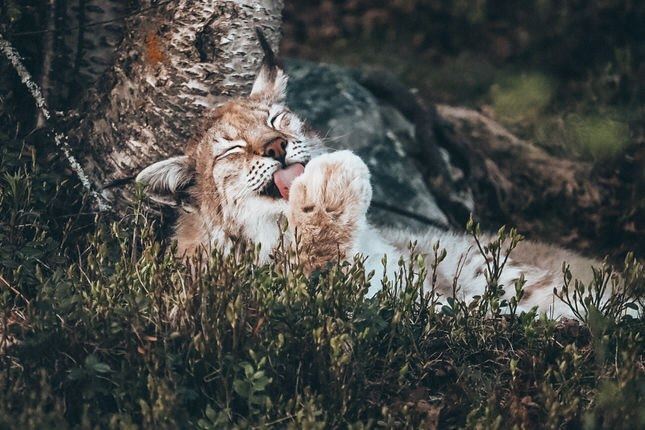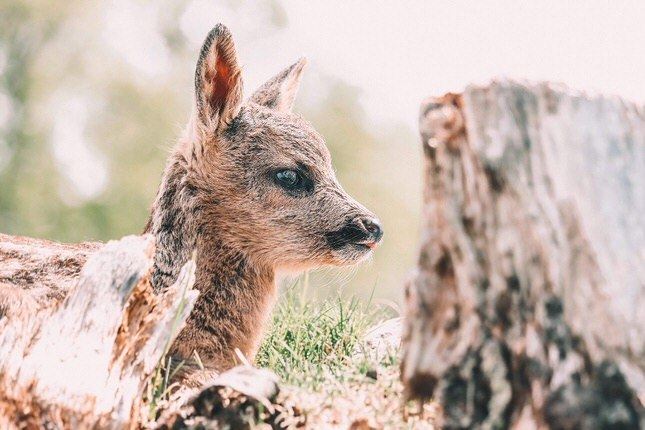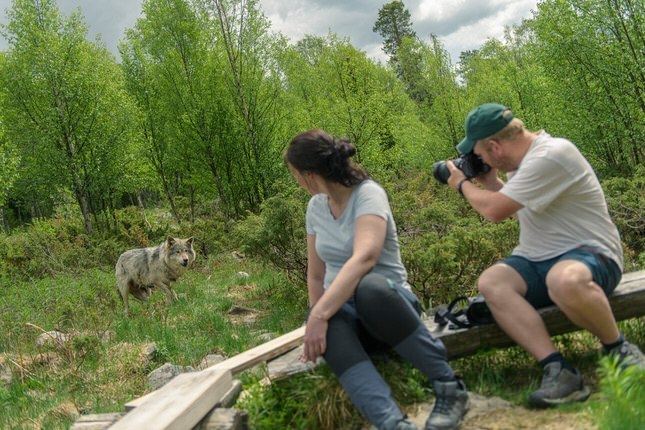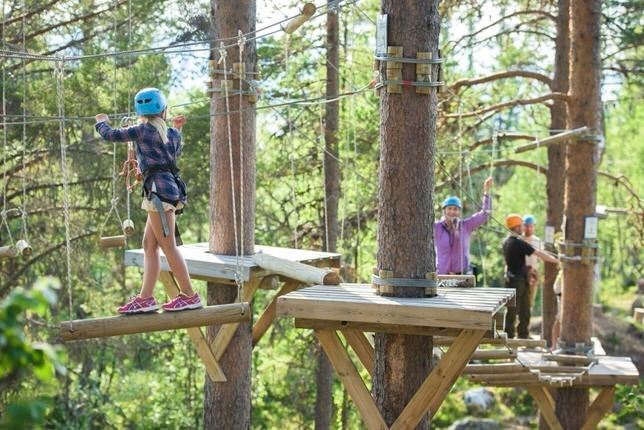 Langedrag Nature Park
Langedrag Nature Park is situated like a fairytale castle at 1000 m above sea level. You will spend the night enjoying a beautiful view with the animals right outside your window. Lots of activities for all ages just 45 minutes away from Geilo!
Welcome to Langedrag Wildlife park in the middle of the mountain area in south of Norway 1000 meters abow sea level. Langedrag is famous for their animals and how close you get to them. In Langedrag you get to feed the moose and reindeer by hand every day for free. Guided trips to the wolf, lynx and mountain fox are also part of the experience when you go to Langedrag. You can also book a unique experience in to the wolf and lynx (from 15 year and up). 
 
You can live in the middle of all this in Langedrags autentic wooden bunk beds - and outside the window you will see all the farm animals; Horses, sheeps, pigs, cows, goats etc will wander around in the farm. The rabbit-room is heaven for the children. 
 
Other activities you can join are horseback riding every day, you can train the mountain foxes or meet the huskies in Husky-camp. Dogsledding and horse and sledge in winter or a trip to Langedrag "seter" where you learn how they made cheese in the mountains 100 years ago - and still do today. A important part of Norwegian culture. 
 
The farm is small and intimate, and all food are home made. Most of the meat are from the farm. You can also buy cheese that is made from Langedrag goats. 
 
Langedrag is family owned and have been giving unique animal experiences in more than 40 years. All animals are norwegian and a big part of the purpose with Langedrag is to teach the guests about animals and nature. 
 
About
Contact person email

[email protected]

Street address 1 Langedragsveien 274
3544 Tunhovd