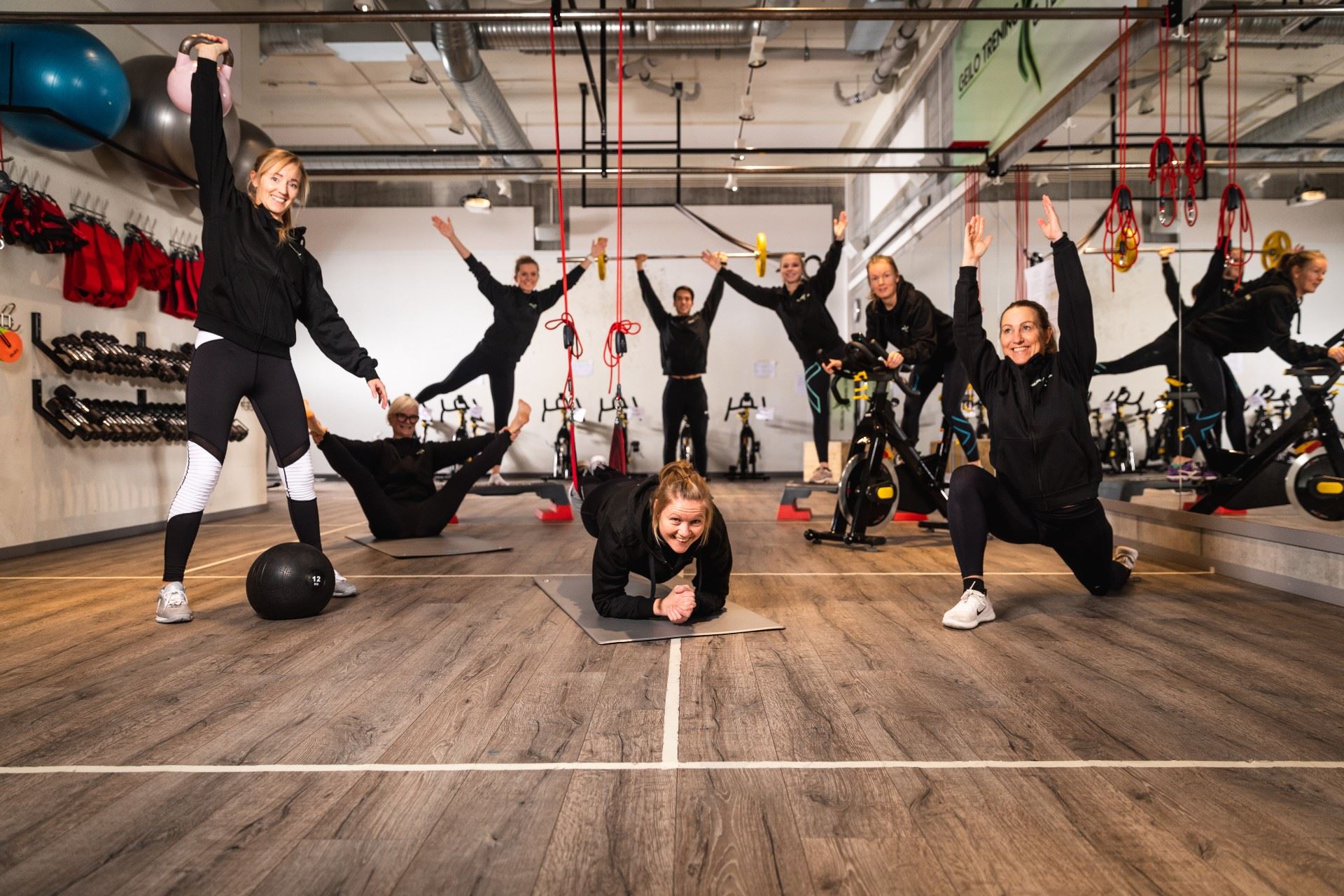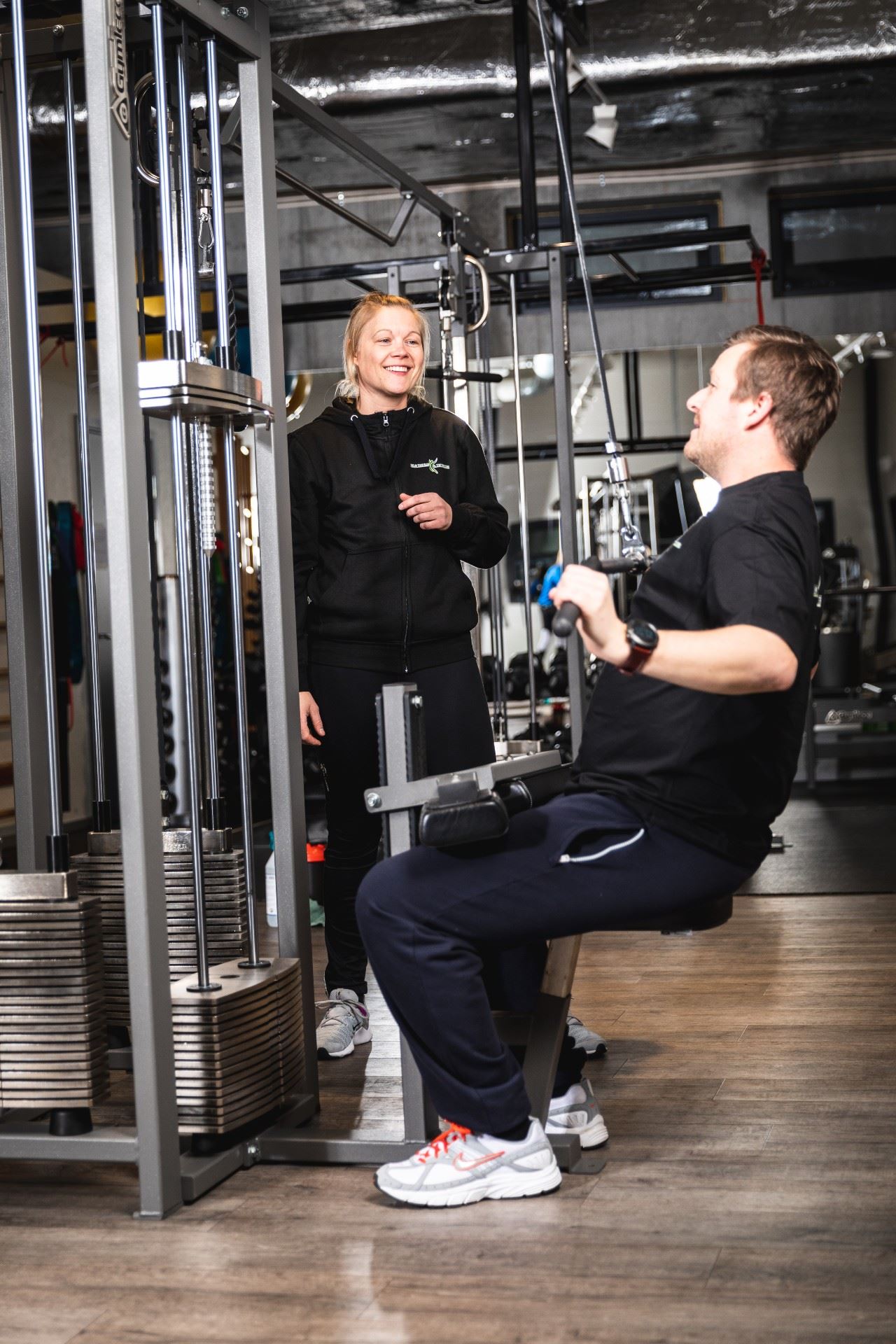 Geilo Trening & Testsenter
Geilo Training & Test Center has quality fitness and training equipment that ensures you a good and safe training. Group lessons led by good instructors. Physiotherapists and personal trainers who take you safely through your training. At Geilo Training & Test Center, we work professionally and purposefully to create training joy.
Geilo Training & Test Center opened its doors in 2016, here everything is arranged so that you get the best possible training experience. If you are a total beginner and want to try ccarefully for the first times, if you want to train after an injury or illness or if you are quite well-knowed with training, you will find what you need with us.
New equipment and new premises that are adapted to modern times, with, among other things, self-service entrance area. Large parking space and easily accessible from the main road, as well as long opening hours ensure that you can exercise when it suits you.

With us, you will find both group training and a offers that suits your needs. Do you want to keep your training amount while you are on holiday, or do you just want to train for a period of the year, we have drop-in options, weekly cards or monthly cards and of course also annual cards. We also have subscriptions specially adapted for young people and seniors.
We have a large and varied selection of group training that takes place throughout the week and at different times. Just to name a few, we offer (online) circle training, yoga, sling training, spinning, group class only for men and (online) aerobics.

Training joy and training motivation starts with good guidance, we can help you start your own training and set yourself a training goal or set up a training to achieve your training dreams and training goals. We do this by mapping your wishes through a conversation and practical execution of training. We offer training guidance and NPT services.

In connection with the fitness center, we have a physiotherapy department that can help you when you have an acute injury or are struggling with long-term pain. You do not have to be a member of the fitness center to use physiotherapy and massage services, it is open to everyone. We find out the story behind the pain in a conversation, and using examination and testing. Once we have found the cause, we start physical therapy that can consist of, for example, mobilization, exercises or taping.