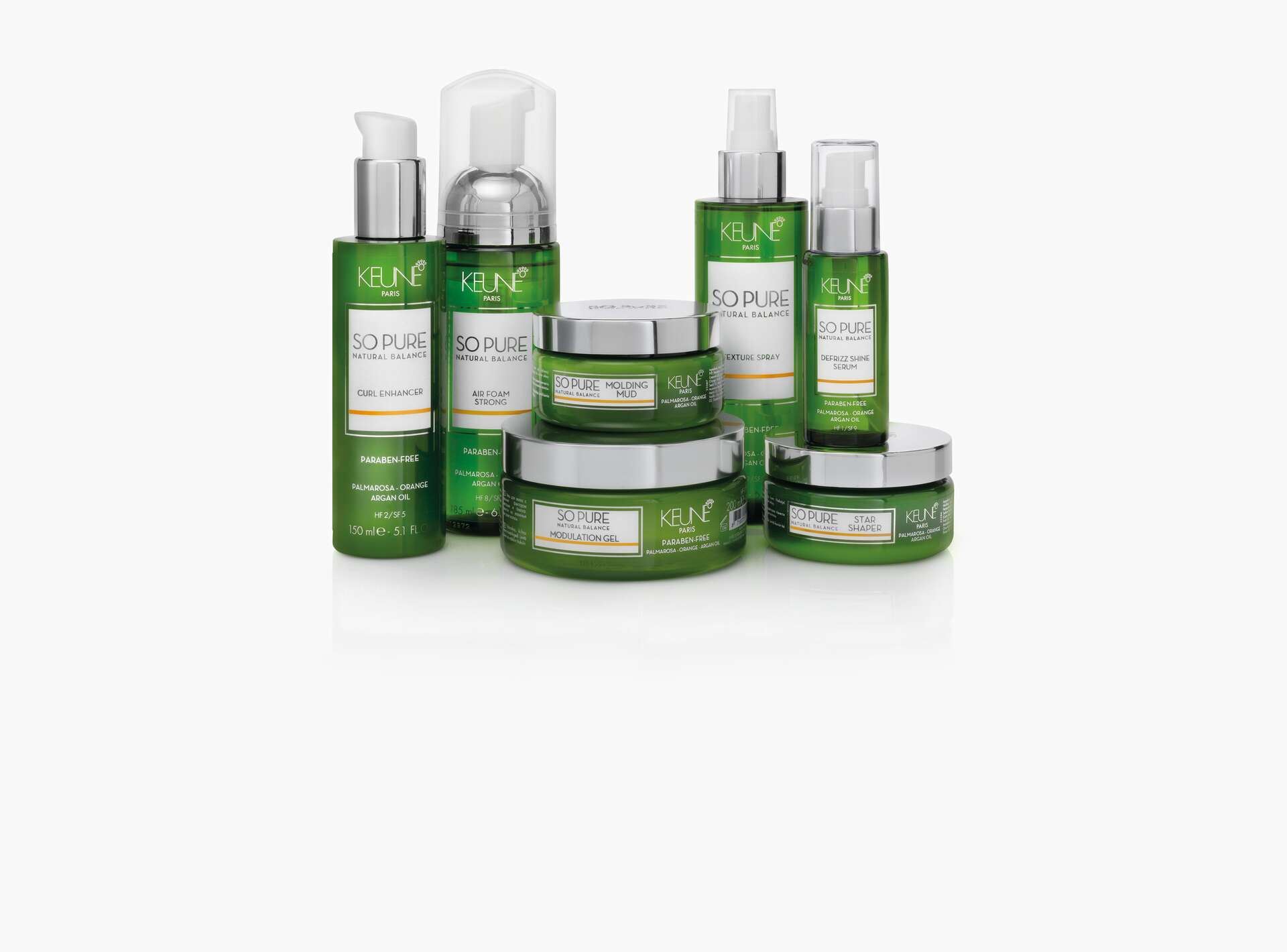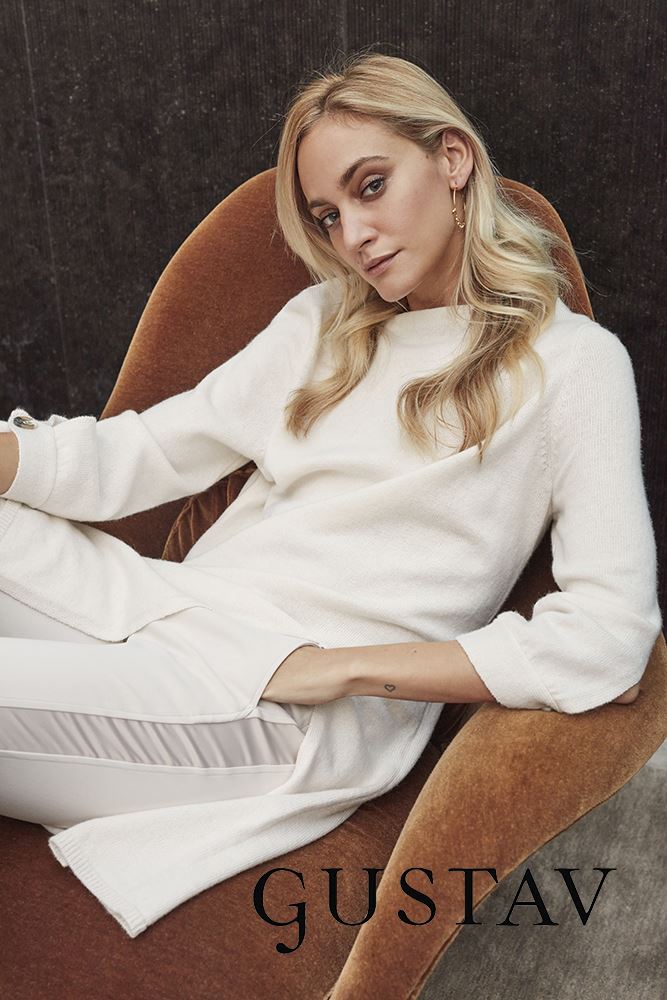 Blest - Hår og Slikt
At Blest, you can freshen up both the hair and the wardrobe.
Welcome to Blest!

Here you will find well-known hairdressing products from Keüne, Alterna, KMS, So Pure, Olaplex, Orofluido and Sexy Hair.

We serve coffee from our own coffee menu.

Blest sells women's clothing from GUSTAV, Emily van den Bergh, Para-mi and Smashed lemon. At Blest you will also find jewelry from EDBLAD.

Our opening hours are Monday-Friday 09.00-18.00. You can reach us on tel. +47 32091103. Our saloon is located in Geiloveien 23. A warm welcome to us!