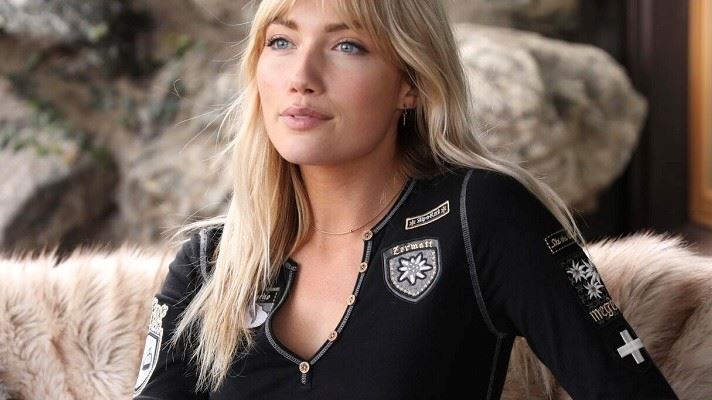 Bentestova
Bentestova in Oslo was established in 1964 by the talented skier Marius Eriksen, after whom the "Marius sweater" was named. On 14 December 2019, we were able to welcome you to our new store in Geilo, where we sell classic sports fashion for both women and men.
In Geilo, Bentestova has a spacious and cozy brand new store. Here you will find exclusive sports fashion with; shoes, clothes and accessories, for both women and men of all ages.

Whether you are looking for a new work outfit, a warm down jacket for the mountain hike or something delicious for a summer party, a trip to Bentestova is recommended. Here you will also find accessories for any outfit such as shoes, boots, bags, scarves and hats.

Inspired by the Marius sweater
Bogner, one of the store's main brands, is known for its ski and leisure collections and is a popular brand that is also found in several exclusive ski resorts in the Alps. The connection between Bogner and Bentestova stretch far back in time. It was the Norwegian slalom skier Marius Eriksen and his wife Bente, who in their time founded Bentestova in Vikaterrassen, Oslo. Marius was a profiled person at the time, and made the Marius sweater famous.
The Eriksen family were close friends with the German ski star Willy Bogner, the founder of the company Bogner. He was inspired by the Marius sweater and Bogner still has several garments in the collections that have patterns from Norwegian knitwear. (text source: inmagasinet.no)
About
Phone number +47 40417105
Contact person email

[email protected]

Street address 1 Geiloveien 30
3580 Geilo
Opening hours During the week from 10:00 til 17:00 (fridays til 18:00). On Saturday from 10:00 til 16:00.