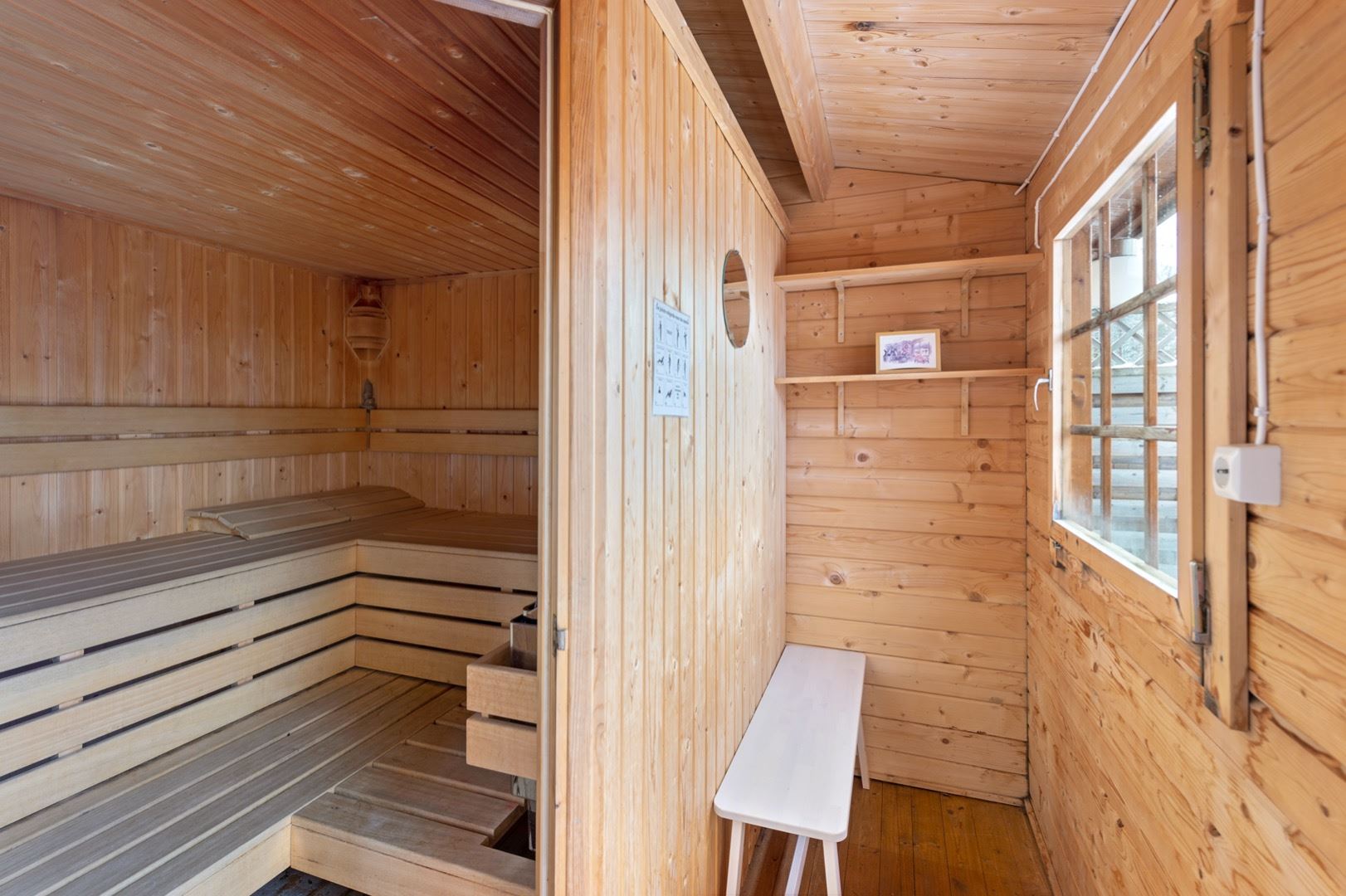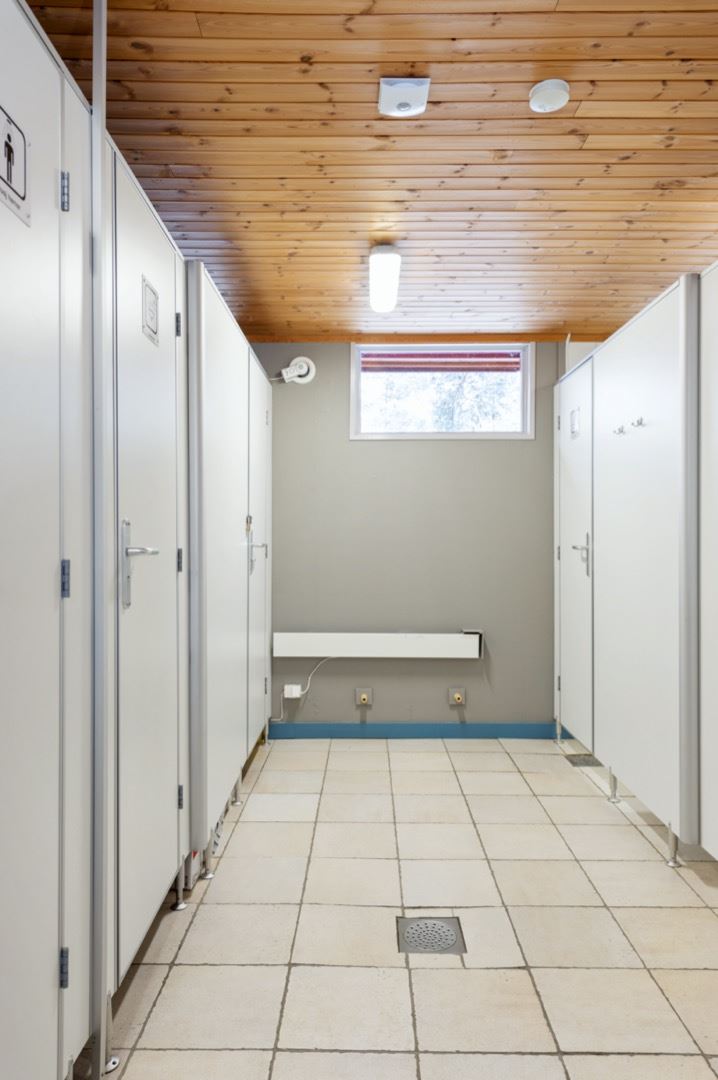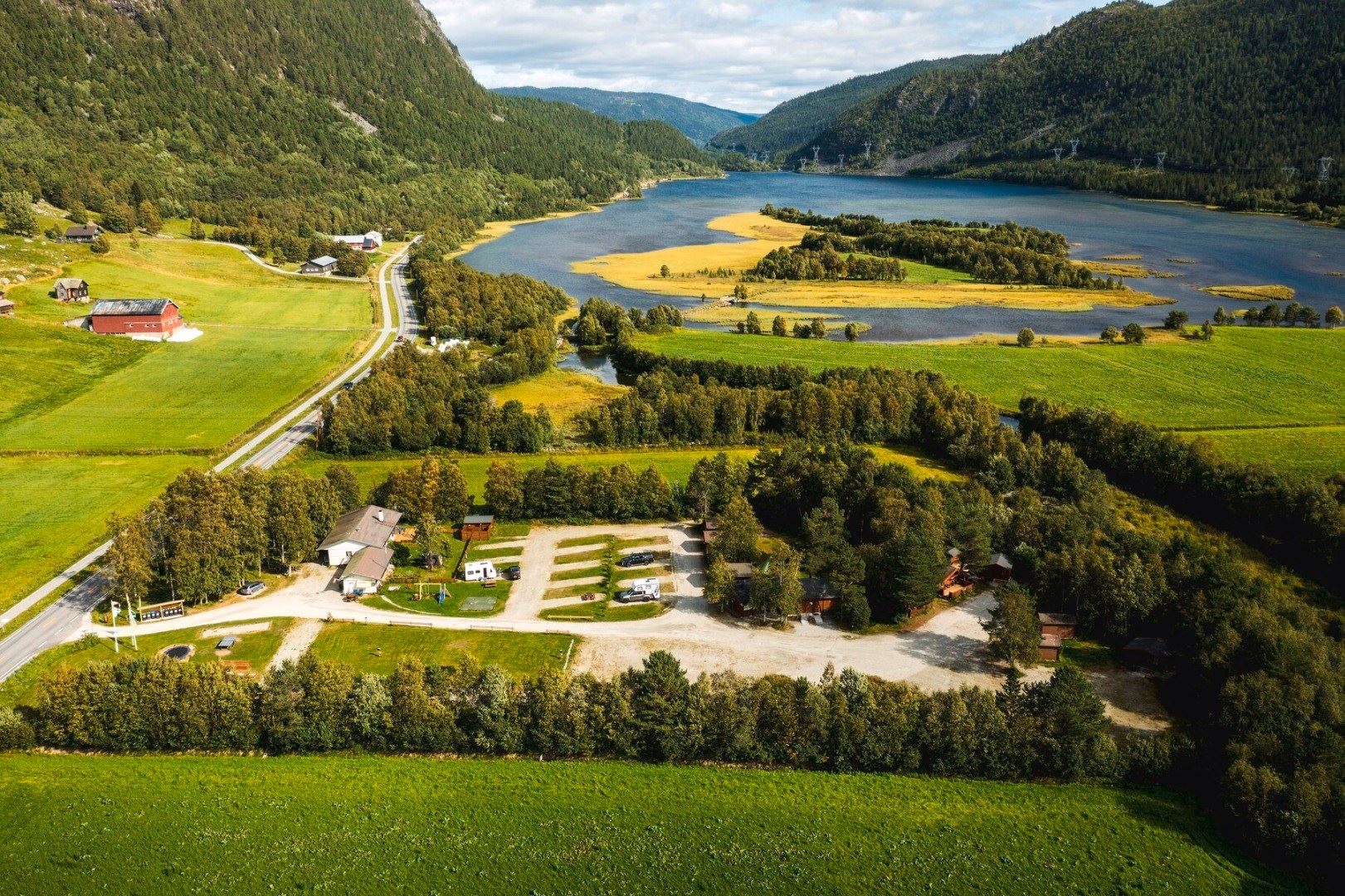 Birkelund Camping
Birkelund Camping has a beautiful location halfway between Oslo and Bergen, along the road Fv50 from Hol to Aurland only 20 minutes from the centre of Geilo and app 1,5 hours from the famous Aurlandsfjord.
Birkelund camping borders Hallingskarvet National Park and is close to Hardangervidda National Park. Birkelund camping is a natural starting point for mountain hikes, sport fishing, winter sports or if you just want to experience magnificent nature. In summer, many of the guests spend most of their time by the fish-rich river. Nice conditions for practicing winter sports can be found in Hovet, Sudndalen, Geilo, Ål and Gol.

Since sommer 2023 you can enjoy Mini Golf at Birkelund Camping.
There are ten lanes, and they are open every day from 10:00 in the morning until 10 in the evening, as long as there is no snow. Price NOK 40 per person, and the winner gets an ice-cream.