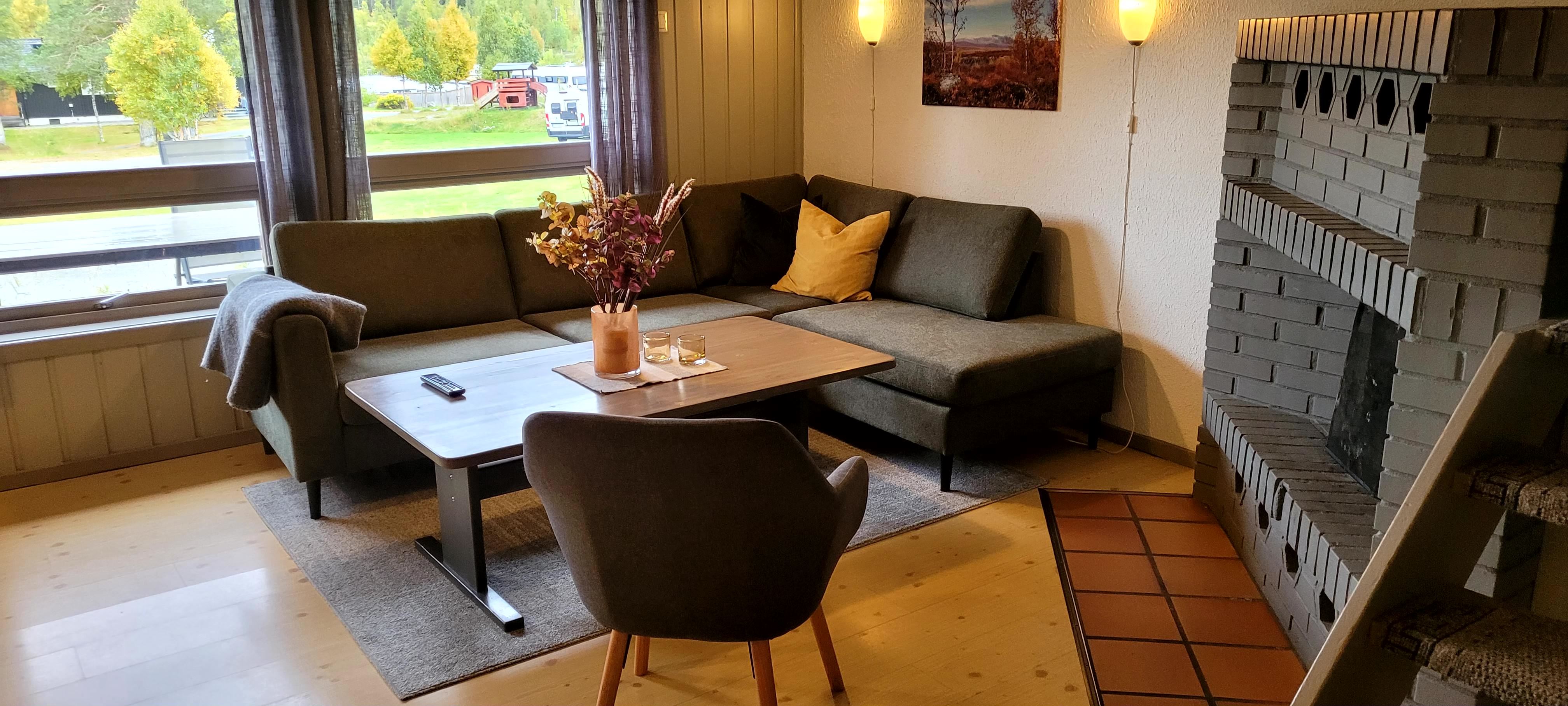 Øen Three-Bedroom Apartment (7 persons)
In this 84 square metres apartments you will find 3 bedrooms and sleeps up to 7 people ( 1 x double, 1x 3-beds og 1x 2-beds. Note: Doublebed in 3-bedroom is 120 cm wide), a well equipped kitchen and your own little terrace.
Three-bedroom apartment with 8 beds, well equipped kitchen, living room with dining and bathroom. Parking right outside. Free Wi-Fi.