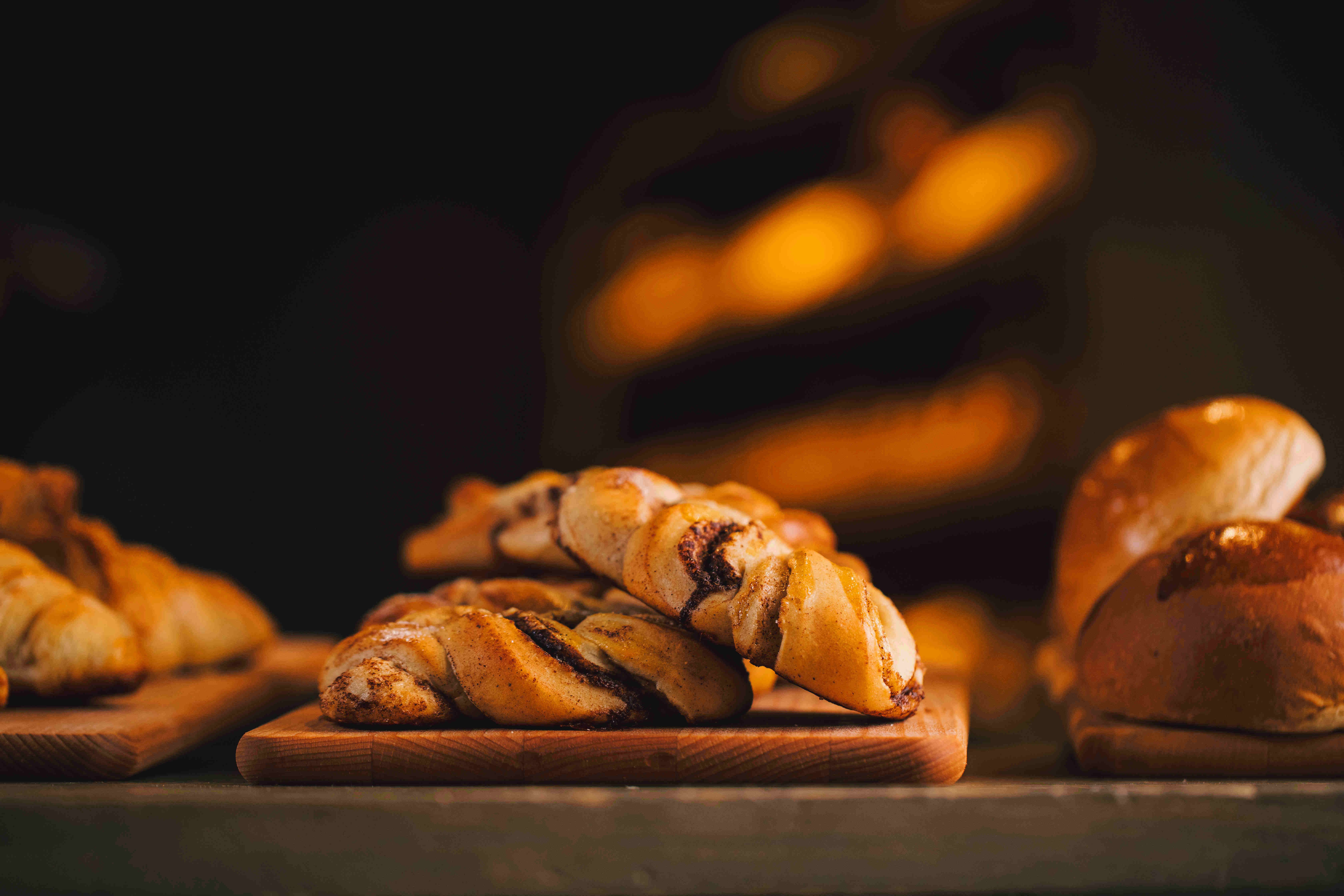 Highland Bakery and Cafe
Highland Lodge has become a great food house with both a bakery/cafe/pizzeria and restaurant. Find a cozy spot and sit down with a great view of the river and the mountainside. With a large car park outside and easily accessible from rv7, Highland is a natural choice for a break.
Highland Bakeri bakes its own bread fresh every day, you can find the sale in the hotel at reception, or choose from several other types of bakery. If you have time for a break, feel free to find a nice place to sit down on the sofa or in sitting area, order a cup of hot drink and something good to eat. Perfect after a walk in the mountains or shopping in the city centre.

The Car charging park at Geilojordet, is a short walk to the Highland cafe, feel free to pass the time warm and well with the internet or a book together with an order of the Bakery.

If you want to order bread during your stay in Geilo, please order at least two days before arrival.

Welcome to Highland Lodge!