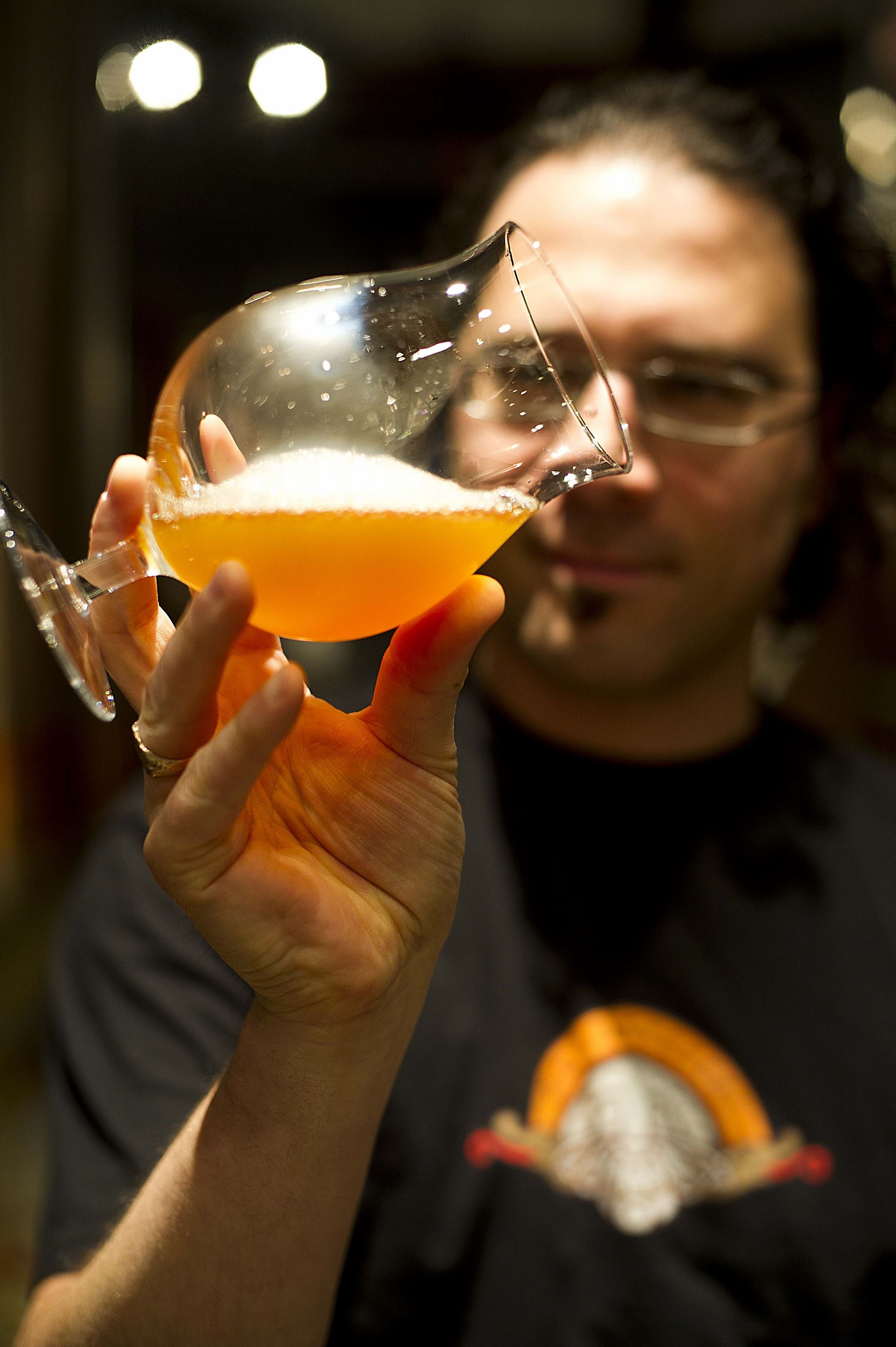 Flåmsbrygga Hotell AS
Flåmsbrygga is located in the Flåm harbour, in a tranquil area. The modern and rustic hotel offers rooms with balcony and fjord view. Flåmsbrygga is comprising of Flåmsbrygga Hotel - the brewery hotel, restaurant, café, and Ægir BrewPub - a unique building in Vikingstyle, where we make some of the best handcrafted beers worldwide.
Flåmsbrygga is situated a few steps from the Flåm Railway and the boats.
Staying at Flåmsbrygga Hotel - the brewery hotel, is perfect for making the Norway in a Nutshell tour®, and for activities like FjordSafari, cycling, hiking, skiing or snowshoeing and daytrips.

Explore the Ægir BrewPub and taste the combination of handcrafted beers and local food.  We offer presentation, beer- and aquavit tatsting.
Try our popular packages - fjordsafari, snowshoeing or hiking, and enjoy our speciality;the Ægir Viking plank, 5 course local menu and 5 handcrafted beers in Ægir BrewPub in the evening.

Enjoy the lunch buffet in the rustic restaurant, local food and international courses in the café, or a snack, coffee and cake on the terrace by the fjord.