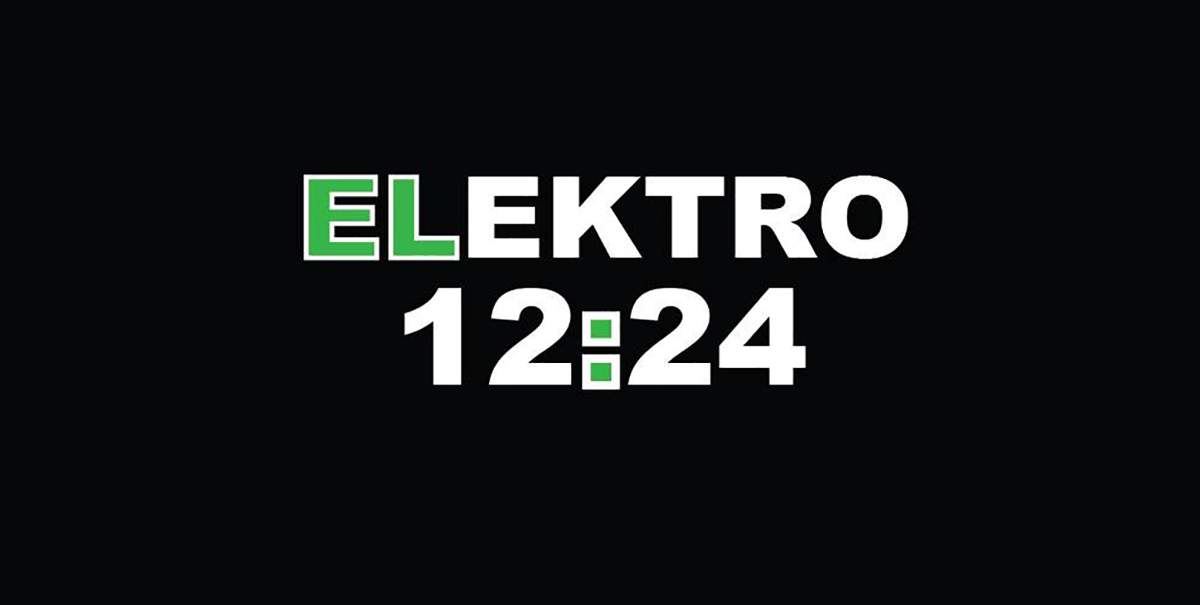 Elektro 12:24
Elektro 12:24 AS is an electrician company that is based in Geilo and operates throughout Hallingdal.
Elektro 12:24 has all types of necessary authorizations and can offer tailor-made solutions for all types of construction projects. They can offer fixed electrician agreements, can upload information to Boligmappe and collaborate with Elko Boligpartner. They can help with electric charging station for home and cottage, electrical control of housing and rehabilitation of fuse boxes, these are just a selection of options. Read more on the website of Elektro 12:24.

The company consists of experienced and local fitters who continuously update their expertise in line with new requirements and regulations. Elektro 12:24 is also a training company for apprentices in the subject.

It is the customer's guarantee for quality in all deliveries. The company Elektro 12:24 has the green light house certificate.