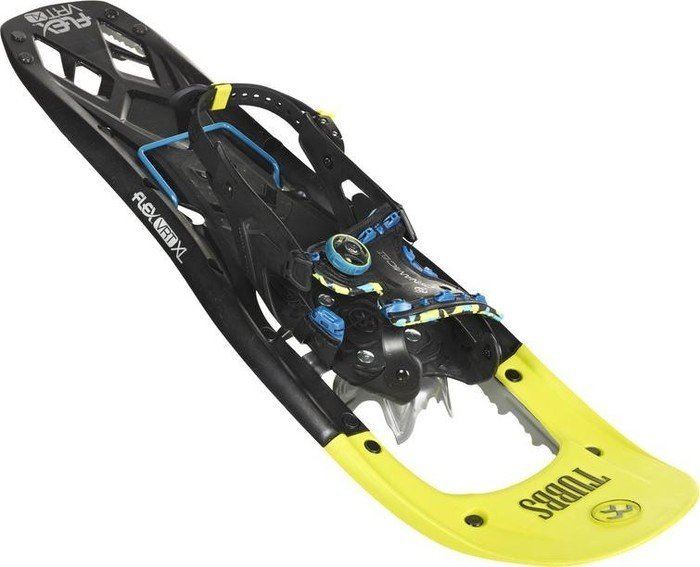 Snowshoe 3: shoe size 37-42
Tubbs VRT Flex (lady shoe size 37-42)
Information:
Available: November-May
Duration: 1 day
Age: From 10 years old.
Price includes: Snowshoes and poles
Pick up/drop of point: Vestlia Resort Reseption (after 7am)
Contact information: Tel. +47 99349341 or e-mail: [email protected]
Website: www.geilo-aktiv.com
Book online and fetch your snowshoes at Vestlia Resort. Vestlia is the perfect place to start you snowshoe trip. Stomp out into onto the lake or the nearby forests.
Its your responsibility to return the equipment in the condition you recieved it in. Please transport and store the snowshoes with the bindings closed (Boa button pressed down and tightened) and downsides (the "teeth") facing towards each other.