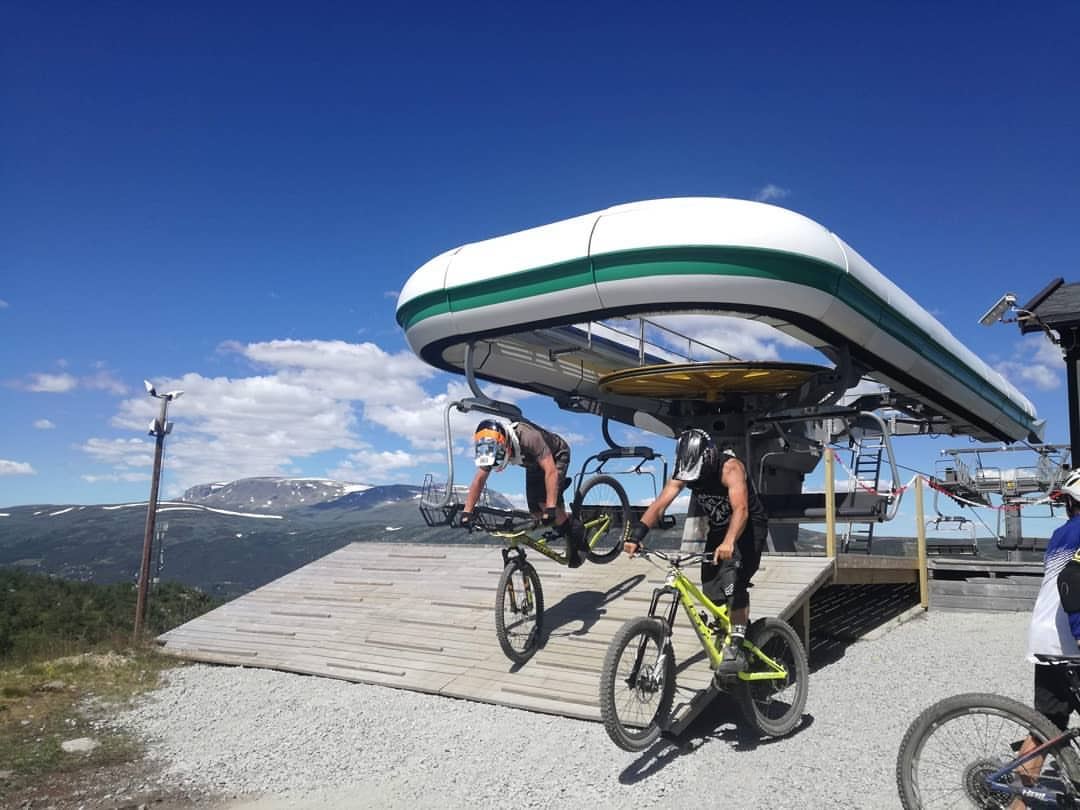 Season pass bike lift
Buy a summer seasonpass for the summer chairlift 2022.
Do you want to take the summer charlift whole summer season, with or without you bike? Buy a seasonpass. You can choose with a new smartcard or to re-load your skipass from Axess.

Opening hours summer 2022
25. June- 21. August: Every day 10-17.
27. August- 2. October: Saturday and Sunday 10-17.
8. October- 16. October: Every day 10-17.