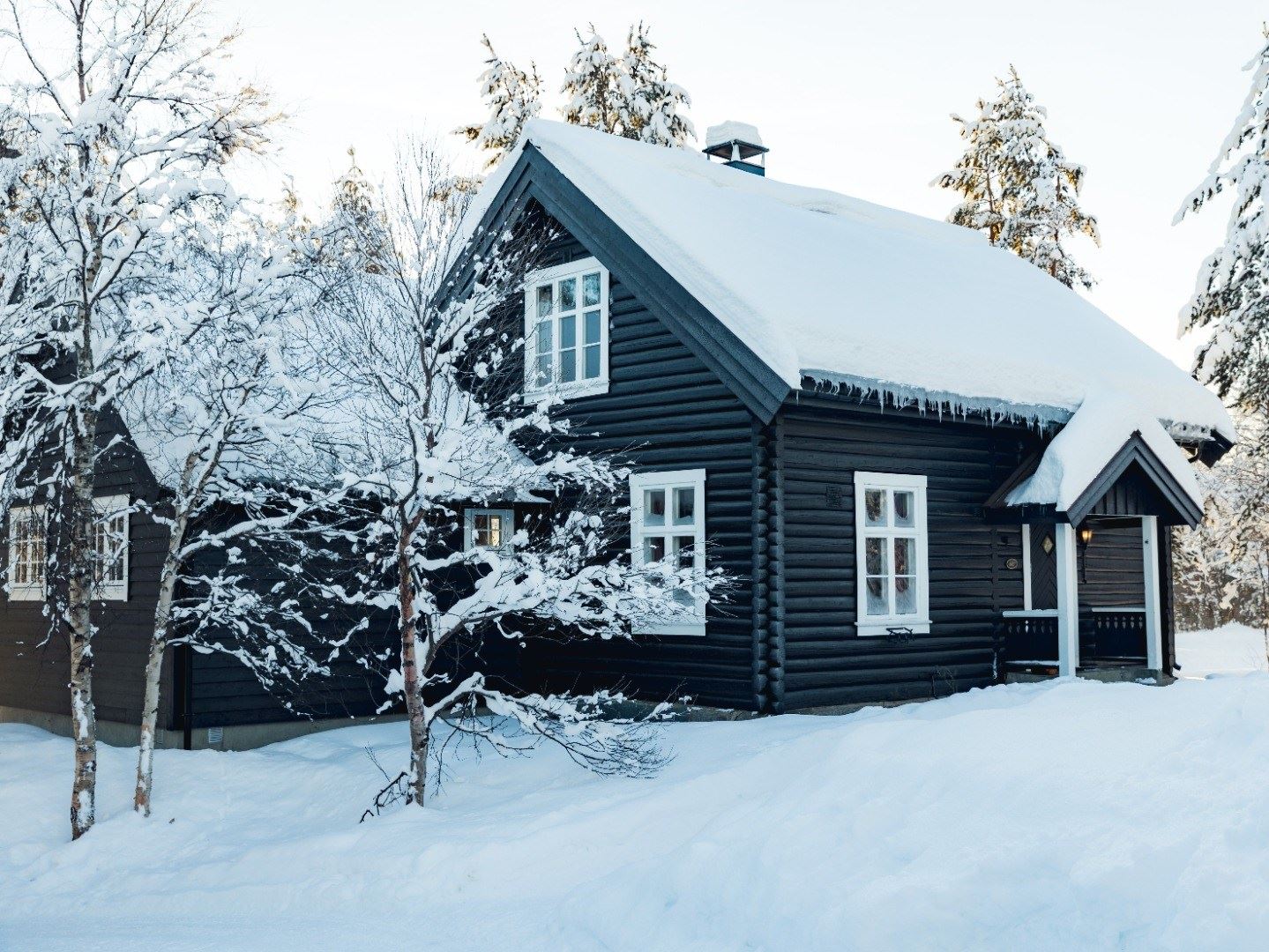 Paalrud
In Paalrud you will find two floors with a beautiful, Norwegian atmosphere. The house was built in 1923 and here you will experience that the story is in the walls.
Paalrud has four bedrooms with space for 10 people in total. In the kitchen you will find everything you need to conjure up delicious meals as well as a large living room with fireplace and TV. Own dining room. Paalrud has a cozy terrace where you can enjoy your afternoon coffee.
All our cabins are furnished to give you a comfortable and relaxing stay. The cabins are heated when you arrive and a firewood sack is ready. Bed linen and towels are also in place. The cabins have TV, telephone and free wifi.