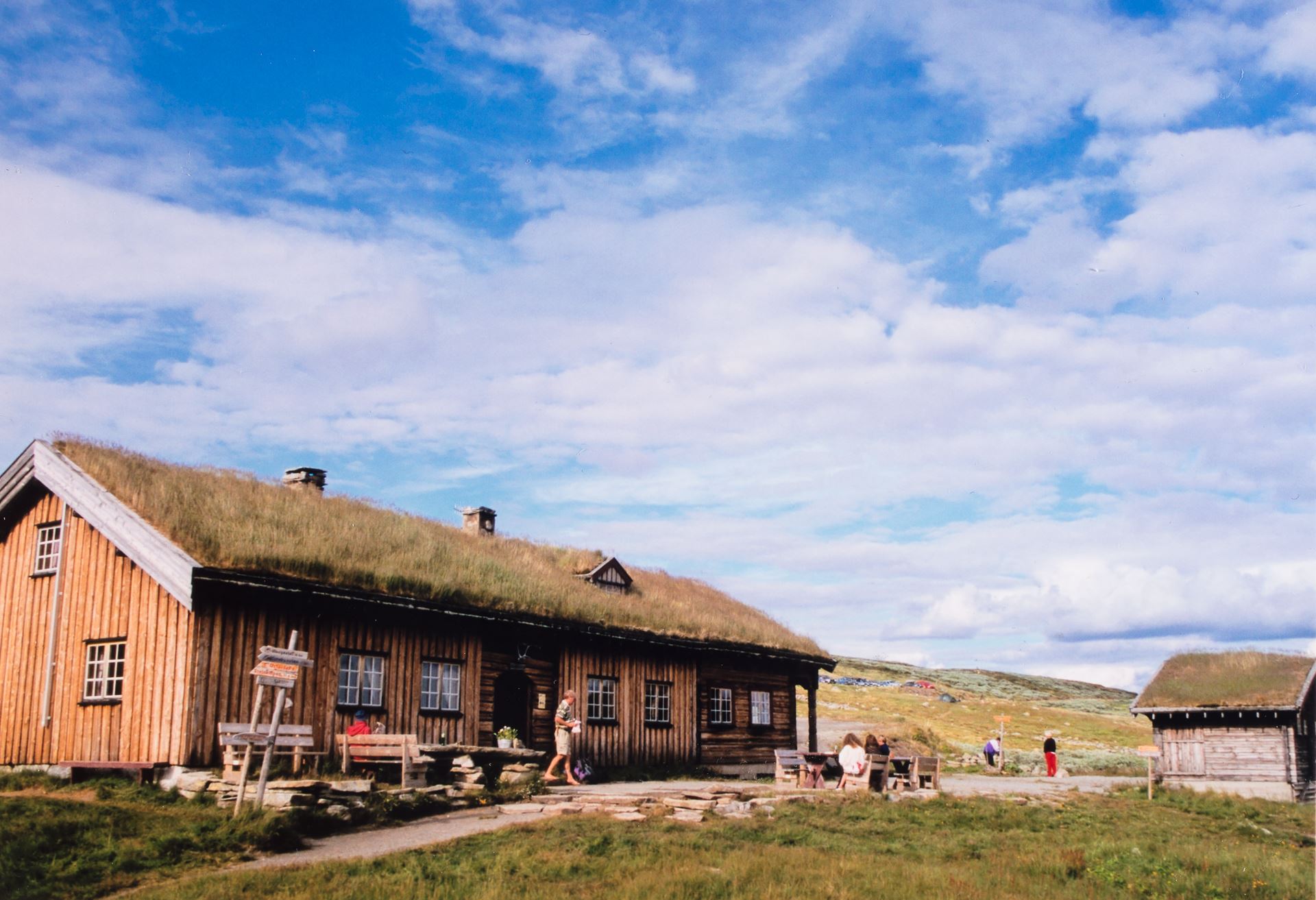 Local marked day at Tuva Tourist cabin on the Hardangervidda
Because the famous Tuva Tourist cabin is connected with the Nordmannsslepa and is therefore going to arrange a local marked like in the old times on the 5th of August 2023. The Nordmannsslepa is a route over the Hardangervidda which tradesman used in the old times to move over from the mountains in the east to the fjords in the west, and back again.
This will be the very first time at this local marked will be arranged. There will be a guided historical tour (in Norwegian, with booking). At the marked you will find all different kinds of local products.

Use the opportunity to taste the famous Tuva Waffle together with a cup of warm coffee, or stay for dinner and get a good impression of the atmosfære in a mountain cabin in Norway. (book in advanced)

More information will follow closer by to the date.

Transport
Walking from Geilo to Tuva will take a long day (22km), we advise you to stay overnight. From Ustaoset there is a shorter but steeper trail. Take the bus or train to Ustaoset and walk your way up via Ustetind (8km).
By bike from Geilo it will be around 25 km and from Skurdalen about 16 km. Count with some elevation!

There is a normal summer buss once a day from the Geilo train station. Then you can stay overnight to take the bus back to Geilo the following day, or you can walk back after visiting the marked.

There is also a car road to Tuva, only available for normal cars (no campervans). Since the road is private you need to pay toll (kr. 80 in 2021). You can do this on the website from youpark.no by filling out you license plate.