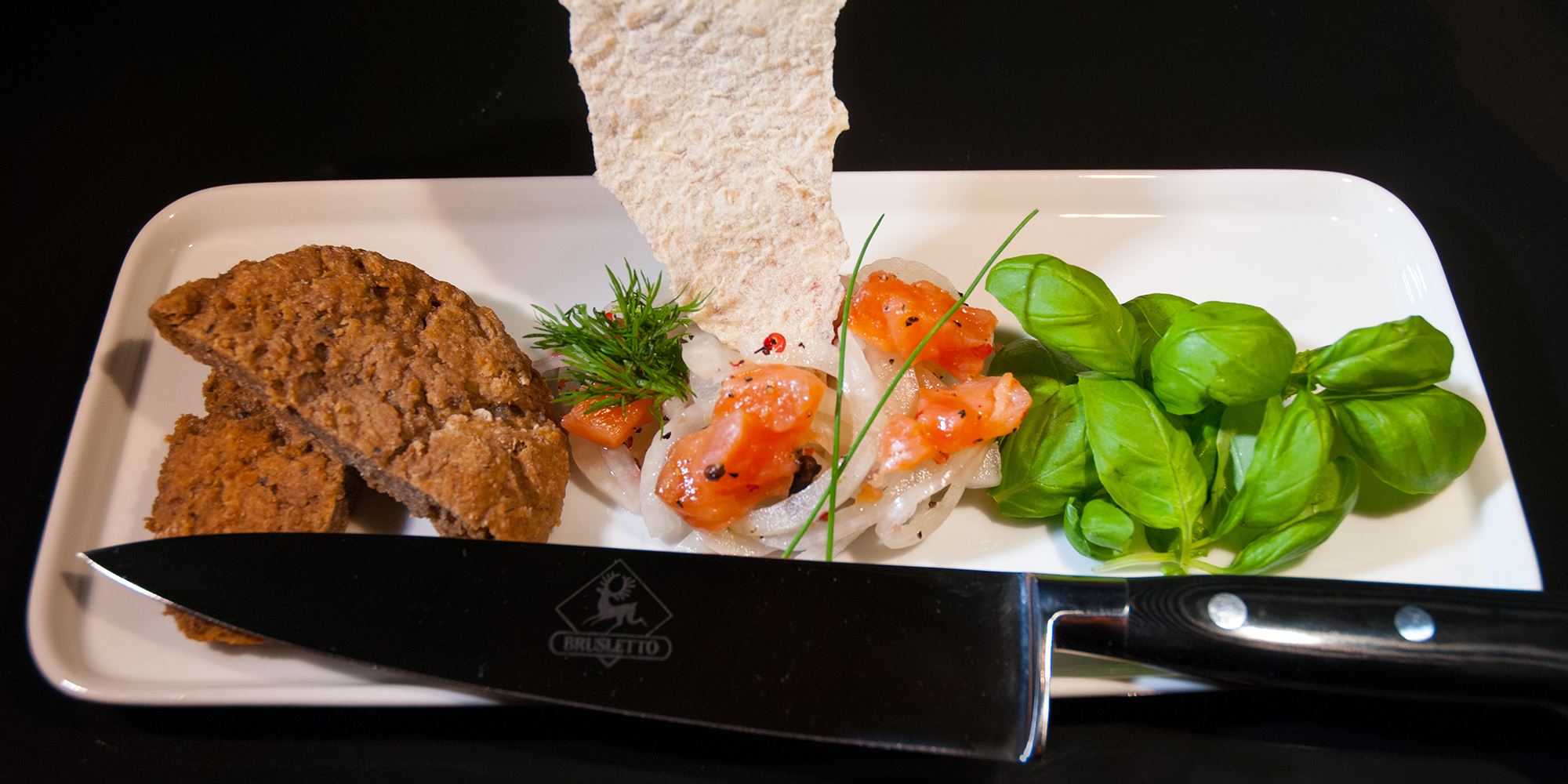 Geilomat AS
Local Food Production with focus on fish and meat.
Geilomat is a local food producer with focus on quality. They make smoked salmon, their homemade sausages,in the season they also make products from reindeer, elk and moose. Nationalpark Campion in "Rakfisk" 2016.

Jahn Birger Furuset has over 50 years as a chef.

They are also connected to the nano-brewery Furuseth bryggeri which brews two local beer types known as "Skurdøl" and "Geiling"