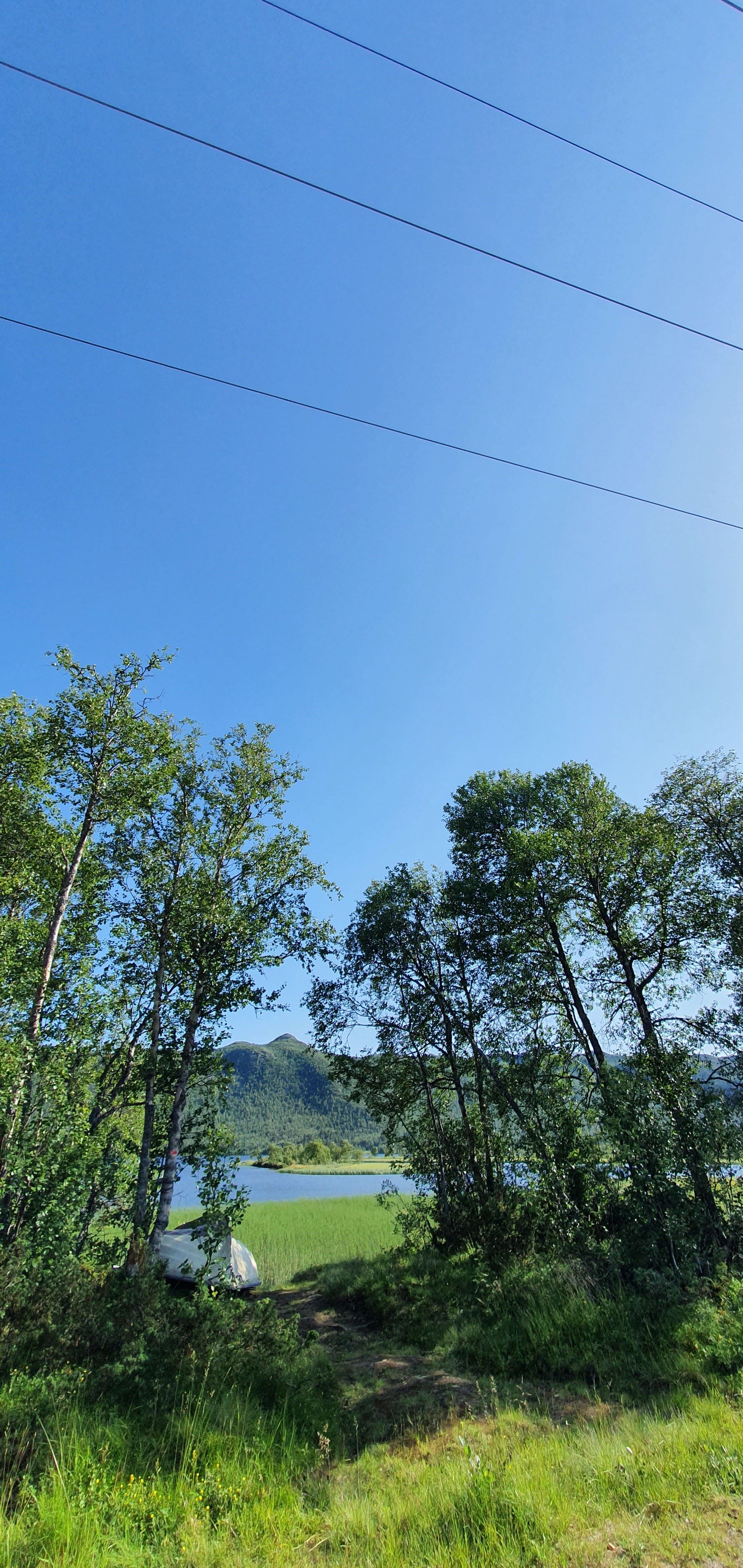 Boat rental - Ustedalsfjorden
Rent the boat "Askeladden"
Information:
Duration: 1 day
Price: NOK 350 per day.
Price includes: 1 day rental, 2 paddles and maximum 3 life jacket per boat.
Age limit: 18 years. Children must be together with an adult.
Meeting place: Key must be picked up at the Tourist information in Geilo City Center. Please note their opening hours. To pick up life jackets and paddles - you can park at "Geilo Beach" and walk to the boat house marked with "Hol Turlag" and "Uthus". The boat are located in Ustedalsfjorden. Please see attached photo of the boats location.
Contact information: [email protected] eller Tlf. 32095900
One boat with seating for approxomately 5 pax. Life jackets and two paddles are included in the rental price. The paddles and life jackets are located in a small boathouse east of "Geilo Beach". The house is marked with green signs with a canoe symbol and "Hol turlag". Please see attached photo for the boats location. (The opposite direction of the paddles and life jacket).
Please note: Key to the boat house is picked up at the tourist information office / at Visit Geilo in the Centre of Geilo. Opening hours Tourist information: Monday - Friday: 09:00-15:00
Remember to bring your booking confirmation and possibly membership certificate in DNT/Hol Turlag. The boat, paddles and lifejackets must be laid neatly back in the boat house, while the key is delivered at the tourist information office / at Visit Geilo in the center of Geilo. If the key must be delivered outside opening hours, this is agreed directly with the staff at the tourist information office.
Membership:
DNT members: Please enter the code "DNTMEDLEM" in the "Promotional code field" upon payment. This gives a 30% discount on booking. Please note that you must show the membership card when retrieving keys.
Hol Turlag: schools and kindergarten in "Hol Kommune" get free loans. Please contact Geilo Booking directly for reservation of canoes, [email protected]